Ceremony Music
View our high quality ceremony acts below
Leanne and Ally
Leanne and Ally's sets are beautifully created and performed on your wedding day. Their choice of music for ceremony and drinks reception is exceptional and fits in perfectly with the desired theme and mood of your day. Leanne has performed with some of the top wedding bands in the country as well as the Dublin Gospel Choir. Her vocal range has to be heard to be believed. Together, Leanne and Ally's performances are professional, melodic and memorable. Contact us for availability and a quote. 
Saxophone Solo
The Saxophone player can play a laid back jazz style set for your ceremony music. They can be booked as a solo artist or can also be booked to perform with your chosen ceremony act. Contact us for availability and a quote.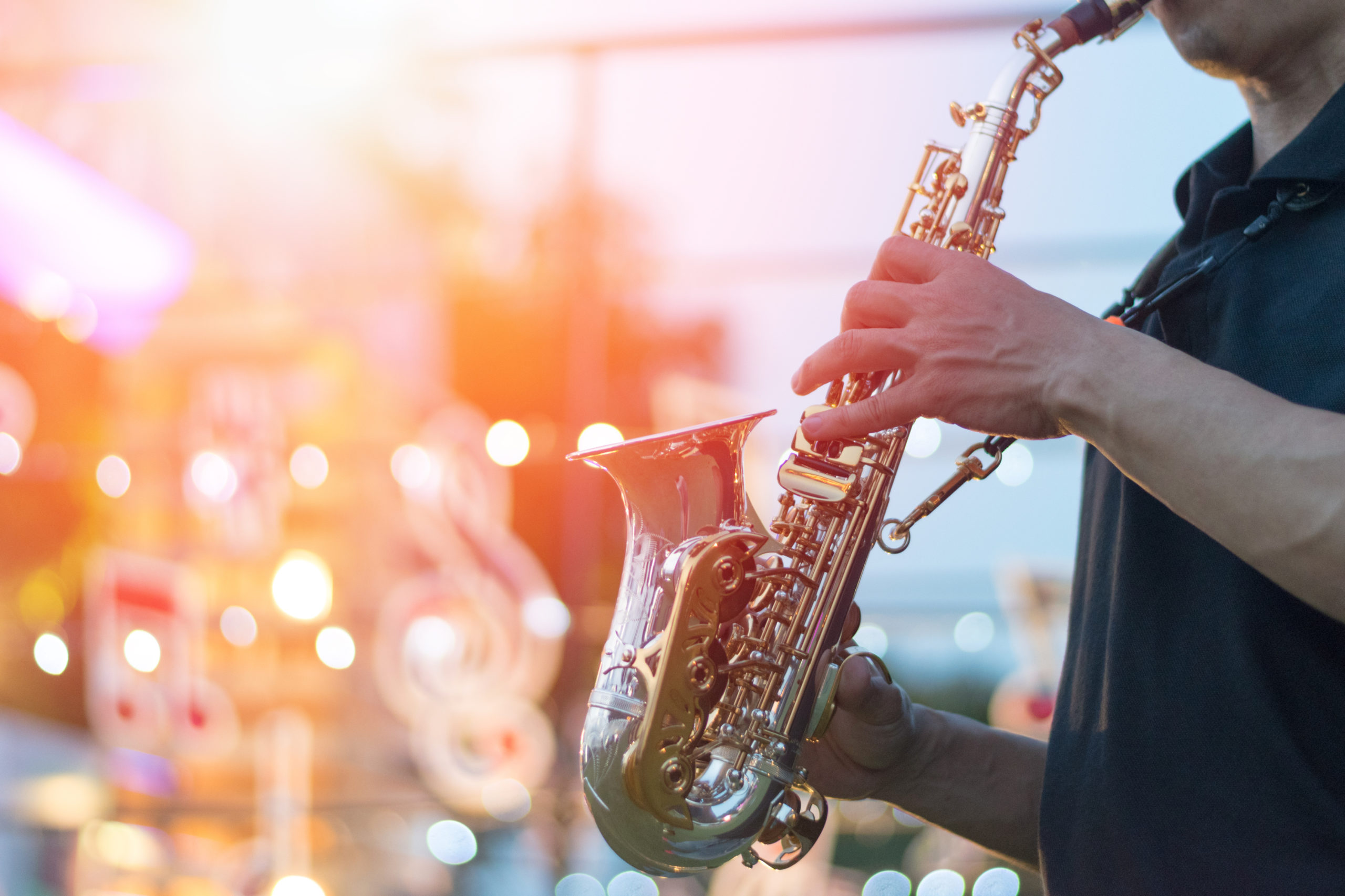 Violin/Pianist Solo
The violinist/pianist solo player can add a real touch of class to your ceremony. From classical music to more modern tracks their vast repertoire will meet both religious and non-religious couples' needs. Alternating between both instruments or on just one the performance will entertain your guests during your ceremony.  Contact us for availability and a quote.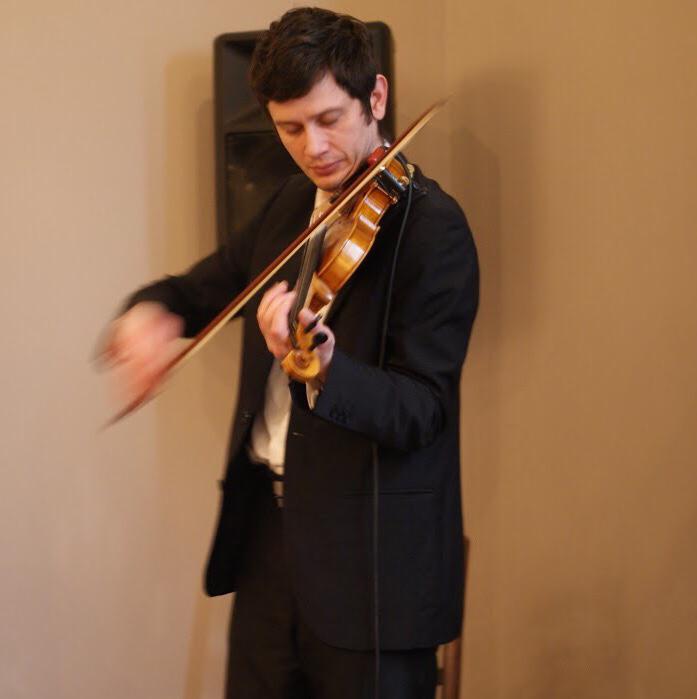 Stephanie
Accompanied by a guitarist Stephanie is a professionally trained vocalist who has been performing as both lead and backing vocalist in top venues around Dublin as well as at weddings for many years. Having studied vocal performance for four years she has the ability to perform many different genres. She works really closely with her couple's to ensure that the music reflects them and holds a special meaning for them. Her voice has been compared to Mary Black and Norah Jones with her soft tone. Contact us for availability and a quote. 
String Trio/Quartet/Quintet
Add a string trio, quartet or quintet to your special day with a vast repertoire of classical, modern, baroque, traditional, religious, pop, film & theatre and more. Led by international award winning violist / violinist you will be sure to add elegance and class to these parts of your wedding day. Contact us for availability and a quote. 
Piano and Vocal Duo
Louise and Courtney have performed at wedding ceremonies all over Ireland. They are a stand-out vocal and piano duo based in Leinster who specialise in wedding ceremony music. Having performed at civil, interfaith, humanist and church ceremonies both in Ireland and abroad they have a vast repertoire to ensure the perfect soundtrack to your special day. A discounted package is available for ceremony and drinks reception if booked together. Contact us for availability and a quote.
The UkeBox Trio
The UkeBox Trio will bring a fun element to your ceremony music.  Their vast collection of songs ensures that they will have all your guests entertained. We liaise with the client to discuss song choices/preferences. Contact us for availability and a quote. 
Frequently Asked Questions
How long is the ceremony music?
The act will be set up and ready to play 30 minutes before the ceremony is due to begin. The set ends when the couple leave the ceremony venue.
Can we liaise with the act before our wedding?
Absolutely, we arrange for you to discuss your needs with your chosen act.
Are these acts verified?
Yes. We carry out extensive research based on credibility of the act, social media presence, quality of act and reliability and professionalism.
Do you provide acts for religious and non-religious ceremonies?
Yes, our selection of acts covers both religious and non-religious settings.